Through our IoT and RFID-powered technology, Seeonic offers businesses equipment utilization and
optimized distribution solutions.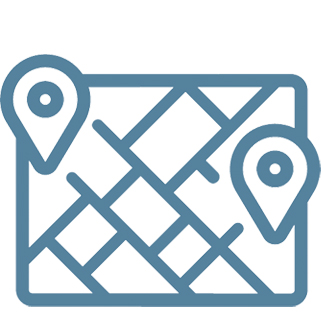 Continuous Inventory Visibility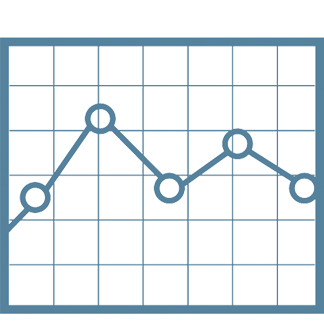 Distribution and Demand Analytics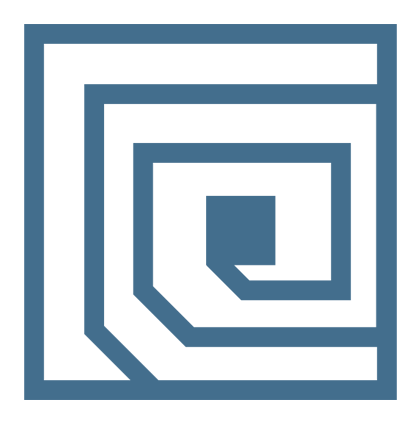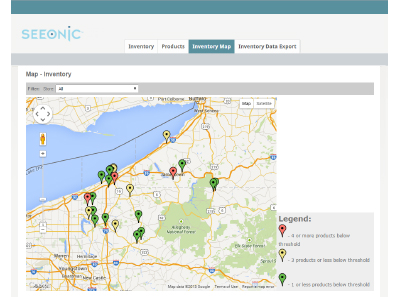 Continuous Inventory Visibility
With Seeonic, you have visibility of your supply chain like you never thought possible.  Our wireless SightWare® RFID sensors use GPS to track inventory levels of your products and communicates that data through a cellular signal with our cloud-based platform, Seeniq®.
In a glance, you can manage product levels or see the live status of your inventory, wherever it may be.
Distribution and Demand Analytics
Our cloud-based platform offers users a suite of tools and insights to optimize replenishment practices and improve decision-making with regards to your supply chain.
Better data for better decisions – lift sales, increase capacity and streamline your distribution.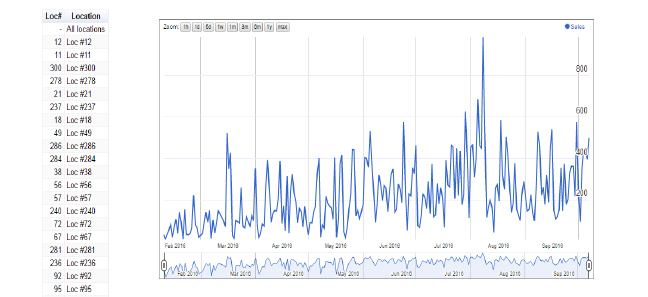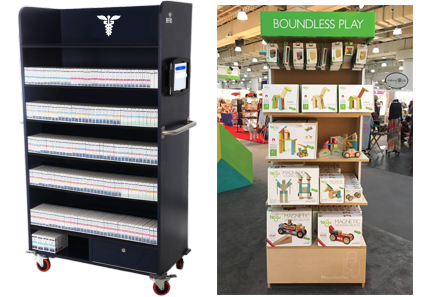 SightWare® is our ground-breaking family of UHF RFID devices that operate autonomously within fixtures, mobile units or vehicles.
Driven by ultra-low power IoT technology, SightWare® uses only battery power – no infrastructure is required.  With robust LTE cellular communication capabilities onboard, SightWare® devices operate on a large scale across the world.