How Seeonic's Solution Works
Our solutions allow for inventory management and distribution optimization which reduce your costs and help establish best practices.
How does Seeonic's Solution work?
SightWare® is our ground-breaking family of devices that operate autonomously within fixtures, mobile units or vehicles.
Driven by ultra-low power GPS/IoT technologies, SightWare® uses only battery power – no infrastructure is required.  With robust, secure LTE cellular communication capabilities onboard, SightWare® devices operate on a large scale no matter where they are deployed in the world.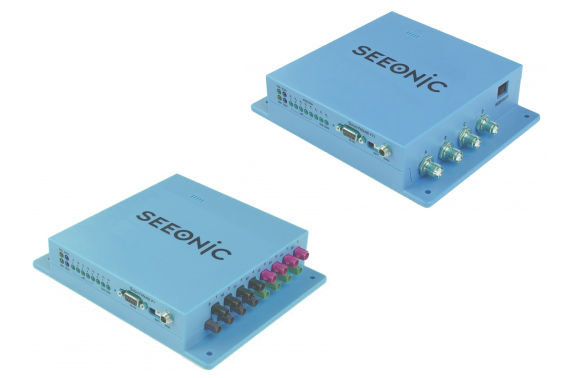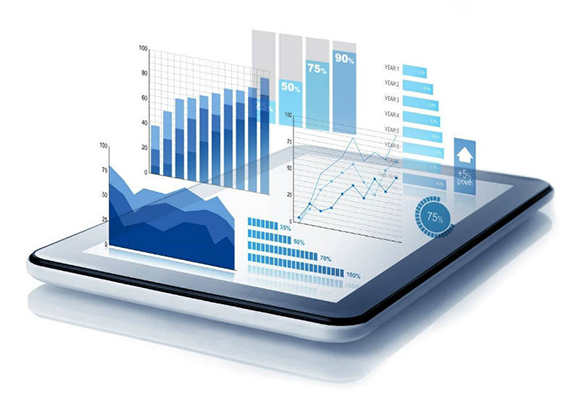 Seeniq® Cloud-Based Dashboard
Seeniq®, Seeonic's proprietary analytics dashboard, collects data from SightWare devices and provides users with actionable insights to shape better business decisions.
With continuous access to inventory and demand data, your distribution model is optimized to save time and reduce costs.  Seeniq® data can be interfaced to internal IT systems or displayed using Seeniq® customized web pages