Continuous visibility allows you to manage your supply chain items more accurately and provide improved service in terms of location, reporting and delivery.
Our solution gives you real-time visibility of critical inventory and equipment at key touchpoints in your logistics supply chain.
From the point of manufacture to the point of use, better information from multiple points in the supply chain will provide your customers with better visibility into the status of their items.
In addition, if you want to offer Forward Storage Locations to your customers, you can do so with FSLs enhanced with Seeonic technology for remote inventory management, giving an accurate real-time picture of the FSL.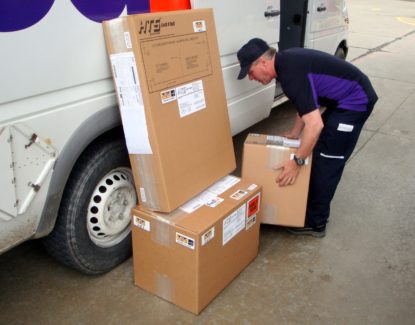 Seeonic's secure, cloud-based platform powers the logistics industry to offer continuous access to inventory levels and location.
Key Benefits of using Seeonic's cloud-based solution: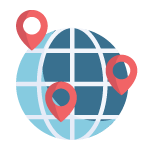 Real-time visibility to the contents and location of FSLs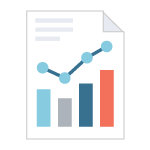 Supply chain trends and reporting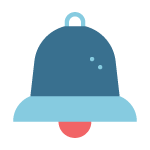 Alerts when items fall below minimum levels at the FSL