Our precision inventory visibility solutions allow you to lower carrying costs, free working capital and increase profitability allowing you to make better business decisions.
As a healthcare product supplier, your challenge is unnecessary overstocking of your supply chain to ensure 'just-in-case' inventory which causes significant strain on working capital.
Our solution gives you real-time visibility of critical business assets making it easy to quickly find your inventory and be warned prior to item expiration.
Your ability to have fast and comprehensive location of your inventory means your consignment inventory opportunities will be low-risk.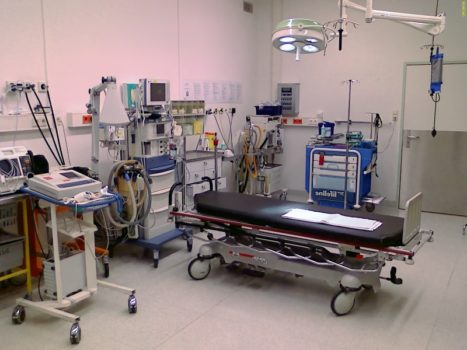 Seeonic provides the healthcare industry with unparalleled equipment visibility to make sure the right tools are in the right place at the right time.
Key Benefits of using Seeonic's cloud-based solution: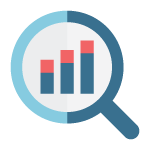 Automatic visibility of products with no sales rep or hospital interaction required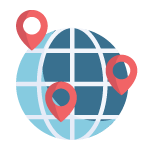 Mapped views of precise inventory in trunks, bags, homes, and hospitals across the nation.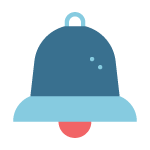 Auto-alerts on use-by-date (UBD) compliance issues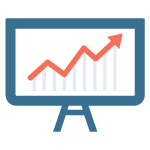 Product usage trends and forecasts