Our precision inventory visibility solution allows you to reduce stockouts and increase profitability by having the right product in the right place at the right time.
As a brand owner, your challenge is relying on sometimes inaccurate POS data to make inventory assumptions.
Our solution gives you real-time visibility of critical business assets and reduces the risk associated with placing items as low-risk or vendor-managed inventory.
More and more products are being sold in a Store-Within-A-Store Setting.   While you may have visibility to your sales, it is difficult to make inventory assumptions using the POS data.  POS data is not always accurate and that uncertainty causes problems for you and the retailer.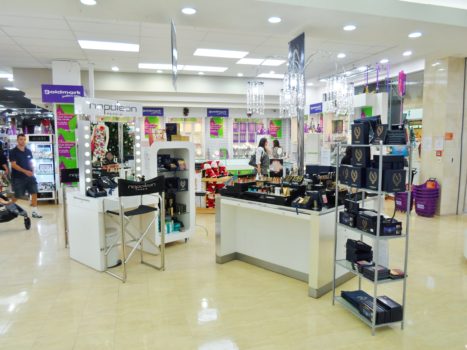 Seeonic offers valuable insights to ensure your company is making data-driven distribution decisions.
Key Benefits of using Seeonic's cloud-based solution: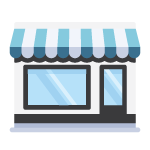 Constant visibility to inventory at the point-of-purchase (kiosk or display)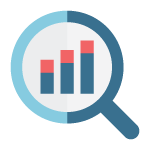 Accurate visibility to items at supplier-managed locations allowing for low-risk inventory management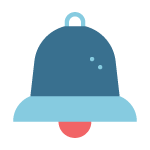 Alerts when items fall below minimums at the point-of-purchase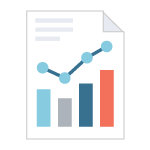 Sales trends and forecasts