Better Data.  Better Decisions.
Each year, businesses continue to lose billions of dollars due to stockouts and inefficient distribution.
With the Seeonic solution, we offer complete visibility of inventory levels and location, as well as actionable demand and distribution data to help reframe your distribution model, reduce costs and improve your bottom line.
Our trusted IoT/RFID-powered solution tracks inventory levels of your products, knows where your products are located using embedded GPS, and communicates that data through a cellular signal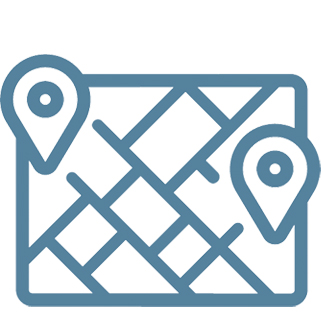 Continuous Inventory Visibility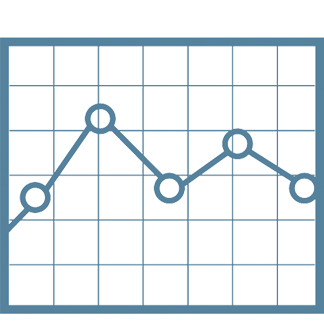 Demand and Distribution Analytics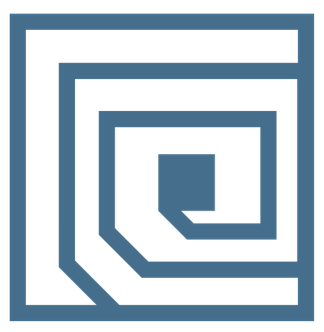 Integrated RFID Technology
Inventory Visibility in Action